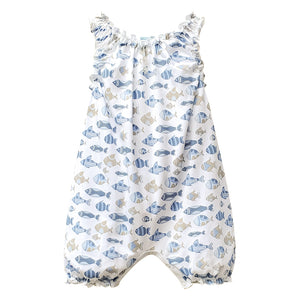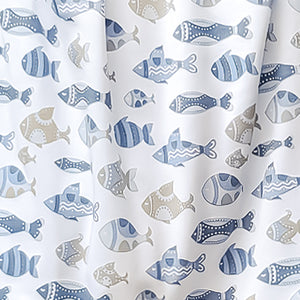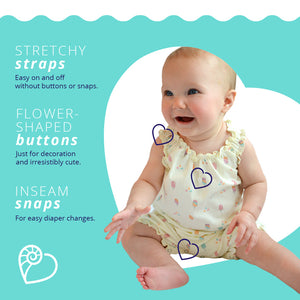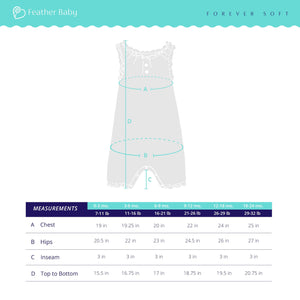 Love these rompers
I originally received a couple of these rompers as a baby shower gift and loved them soo much I had to order more! The fabric is soft and super light which is perfect for Texas summers. The stretchy elastic neckline is such a great feature for changes. Can't wait to gift these to other expectant moms!
Soft and stylish
Beautiful texture in a charming outfit
Sleeveless Romper Peacock Soft Pink
By far the softest and cutest romper. Fabric is amazing, the ruffles and color & pattern are darling. Ruffles are soft no hard thread on them. Washes perfect. I can't wait to buy more!!! Wish I had heard of this company before others, I would have hands down filled her closet with Featherbaby.
This romper is super soft as you can expect with Feather Baby. It has washed well. I do wish there was a little more elastic at the top because the top is a bit loose and low cut. Overall, I am very happy and will keep buying their stuff in the future.
Precious
I just love everything feather baby, it's so soft, washes well and always looks cute. I do think they run a little small, but since I know that, it always fits fine!