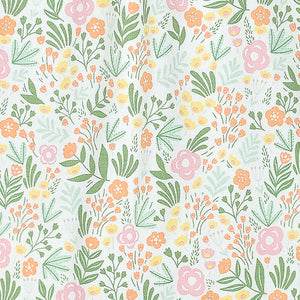 Forever Soft
At Feather Baby, we keep a few things in mind when it comes to baby clothes and cotton—especially when our customers are shopping for soft, high-quality baby clothes.
The most important characteristic is the length of the cotton fibers - the fine little strands that make up the white fluff on a cotton plant. The length of these cotton fibers, also known as staples, will determine the quality of the cotton.

Our entire team here at Feather Baby spends a lot of time thinking about what's best for your baby. That's our job.
Read More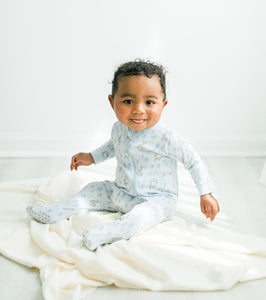 About Us
When Sude Dellinger Peta became pregnant with triplets in 2004, she knew her life was going to change. But even she couldn't have predicted the incredible direction it was about to take.
Read More