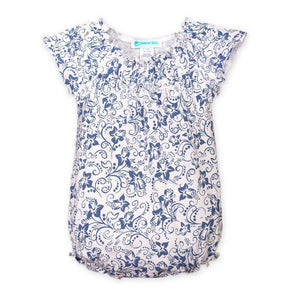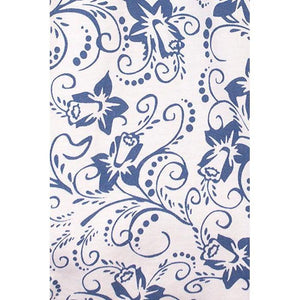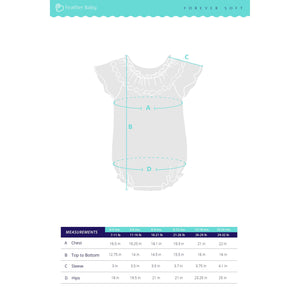 Wonderful!
These are the softest, cutest, and most durable clothes I have found! My daughter gets complimented every time she is in a Feather Baby outfit! I am a customer for life!
We love Feather Baby!
Feather baby is our favorite brand for our kids. The material is so light, soft and airy.
FABULOUS!!!
These are buttery soft clothes that are comfortable and look so adorable on my little one! I cannot say enough great things about Feather Baby! They are true to size. I just wish they would add more styles and dresses to the catalog.
ALWAYS EXCELLENT!
Everything we have purchased from
Feather Baby has been excellent! We highly recommend their clothing!
great clothes
I love how these feel. And, my grandaughter loves our they feel too.