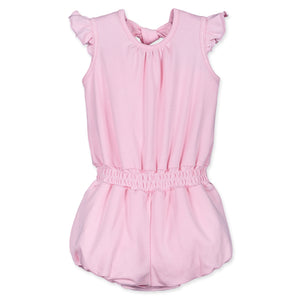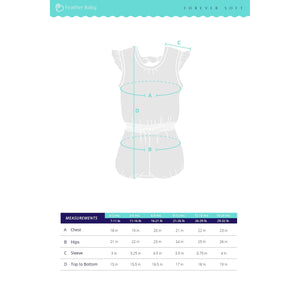 Amazing as always! Quality clothes and quick shipping!
Wonderful!
I cannot love these Feather Baby outfits enough! The are so soft and fit perfectly! I want them all!
Romper
In the past my granddaughter has always loved your stuff , it was a Easter basket present so I don't know yet, but I'm sure she will love it as she has always before. She still is wearing summer outfits from last year this spring. Just as soft and as cute as always. Really good quality to stand all those washings😘
Love this style!
Another Featherbaby outfit for the win! So soft and looks great! My little one was comfortable and looked great wearing it over the Easter weekend. We will continue to enjoy this cute outfit all of Spring and Summer.
Never disappointed
I ordered some summer outfits for my granddaughter and as always Feather Baby was perfect on the spot. Soft texture and cute design,