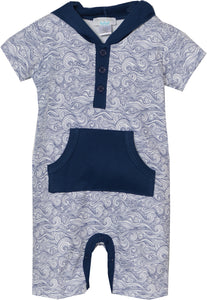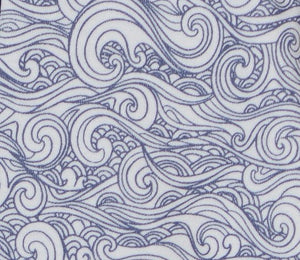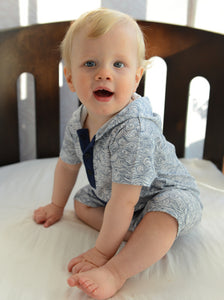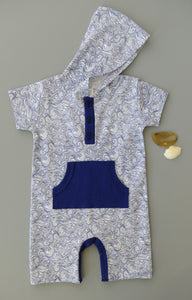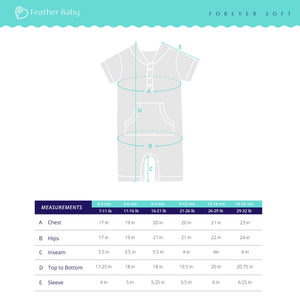 Soft doesn't begin to describe
Thanks to our messy little man - we have washed this 5x inside of a week and it somehow gets softer each time.
Can you make these in adult sizes please? :)
The Best Baby Clothing
The clothing is light, breathable, soft, and durable. It is now the only clothing we buy for our son. It is a little costly, but the clothes are so nice that I don't mind paying a little more knowing that he can wear these clothes all day in any setting and remain comfortable. We have purchased several outfits for friend's babies and they all agree that the Feather Baby clothes are better than any others on the market.
Featherbaby Love
This Dinosaurs fleece hoody romper is adorable - and such a great weight. My daughter-in-law loves when I show up with anything Feathebaby!
Oh my, I'm in love <3
This is my most favorite piece we own now! It's warm and cozy, and absolutely adorable. If you love dinos, bear ears, and snuggles— this is a must have!!
Adorable and Wonderful!
This item is adorable! It is soft and cozy; perfect for the changing weather. Extremely well made.