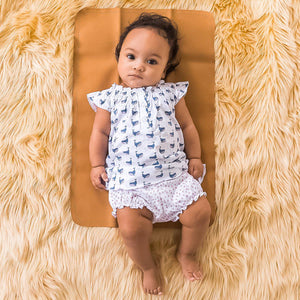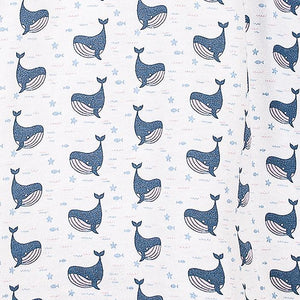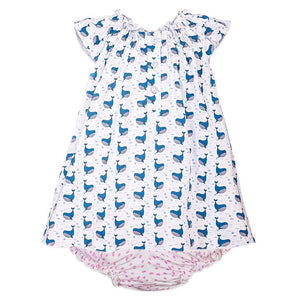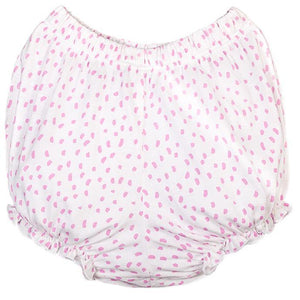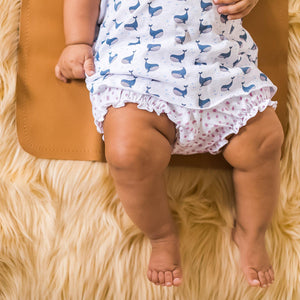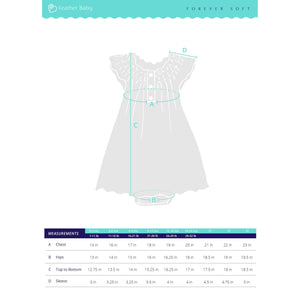 Absolutely Perfect!!!
The fabric is super soft! The design is stunning! The fit is perfect! Feather Baby knocked it out of the park again!!!
Great as Usual, Please Make More Toddler Styles!
The henley dress sets are great, nice and cool for hot weather. I do wish the shorts were a little longer in the older sizes, as our two-year-old is in the 99th% for height and it would look better for her to have a little more coverage on bottom for her legs than a bloomer. They are wonderfully stretchy and easy for little ones who are learning to dress themselves and are also very durable. Please make more options for the older sizes! I ended up having to order two of the exact same outfit and pattern because it was the only option in size three or four. Our nearly five year old son still wears his size three henley tees because they are so comfortable and he likes the open button neck, so please offer those again up to size five! I would even take a four at this point.
Adorable, soft and so cute for summer!!
Love the whale dress and polka dot bloomers for my daughter. Just too cute!
Such a sweet little dress!!!